Date
2019-10-24 - 08:00 - 2019-10-24
Location
Website
On 24 October 2019, The Story Collider will host a very special edition of their live show for the Deep Carbon Observatory (DCO). This show is happening in conjunction with Deep Carbon 2019: Launching the Next Decade of Deep Carbon Science, an international science conference taking place from 24–26 October, 2019 in Washington, DC, USA.
Conference participants can purchase tickets at a discounted rate. Contact Katie Pratt of the DCO Engagement Team for details. 
8pm EDT 
Busboys and Poets 
2021 14th St NW, Washington, DC 20009
Stories by:
Maarten de Moor is a volcanologist based in Costa Rica. He uses measurements of volcanic gas emissions to assess and understand volcanic activity and attempts to use real-time data to forecast eruptions. This work has taken him on many adventures around the world, including some rather hazardous ones. Personal experience of volcanic events informs his scientific philosophy and he hopes that his research will ultimately reduce the vulnerability of communities who live with volcanic risk.
Emma Liu works on some of the most remote volcanoes on Earth. She is a Lecturer in Earth Sciences at University College London, and focuses on developing new drone-based strategies for measuring volcanic gas emissions. Her fieldwork has taken her to many corners of the world, including Papua New Guinea, Tanzania, Guatemala and South America. Emma was made a L'Oreal For Women in Science Fellow in 2018, and is passionate about encouraging young women into science and engineering. When Emma isn't in the field, she enjoys... actually, she's pretty much always in the field! Follow her on Twitter: @EmmaLiu31
Karen G. Lloyd (Associate Professor, University of Tennessee) applies molecular biological techniques to environmental samples to learn more about strange uncultured microbes. She has worked on deep oceanic subsurface sediments, deep-sea mud volcanoes and cold seeps, terrestrial volcanoes and hot springs, serpentinizing springs, Arctic marine fjord sediments, and ancient permafrost.
Catherine McCammon is an expatriate Canadian geoscientist now based at the University of Bayreuth in Germany. As a senior scientist she spends a lot of time at her desk but still cherishes the frequent opportunities to experiment in the lab and learn new things about how our planet works. Although trained in science she is grateful for the obligatory humanities courses in her schooling and is always looking for new and creative ways to communicate science to a broader community.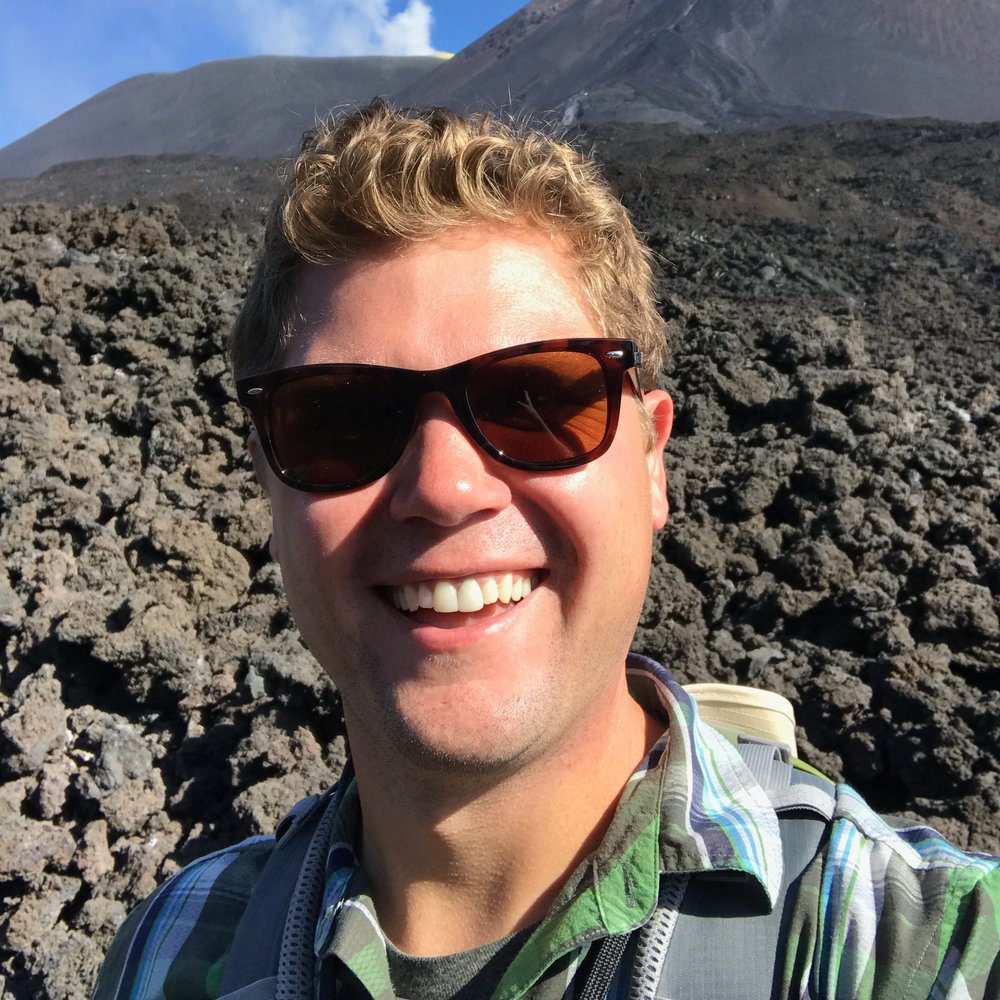 Cody Sheik is an Assistant Professor at the University of Minnesota Duluth. He is a microbiologist who flirts with geology and spends most of his time studying microbes living in Earth's large lakes and deep mines. Cody received his degrees from the University of Oklahoma, focusing on environmental microbiology for his PhD. When not in the lab he spends most of his time chasing after his young daughter, trying to make her laugh, and enjoying hikes with his family.