In their 10-year quest to clarify the role of deep carbon in Earth's past, present, and future, Deep Carbon Observatory scientists journey to some of the most remote yet scientifically valuable places on the planet.
From establishing global volcano monitoring systems to collecting sediment, rocks, and gases from Earth's vast seafloor, DCO scientists exploit innovative techniques and technologies to find surface clues about carbon lying deep inside Earth.
The map provides a visual way to explore the suite of field studies undertaken by the DCO Communities. The red dots on the map represent field study sites, which are plotted using data drawn from the DCO Data Portal. Click on a dot for detailed information about a field study.
Journalists interested in accompanying DCO scientists into the field should contact

katie_pratt

[at]

uri [dot] edu

(

Katie Pratt

) for more information.
Field Studies Map
Each dot represents a location of a DCO field study. Click the dots for a window with more information about the respective project. Click the links in the windows to visit the DCO Data Portal.
Videos from the Field
Deep Carbon Observatory Field Studies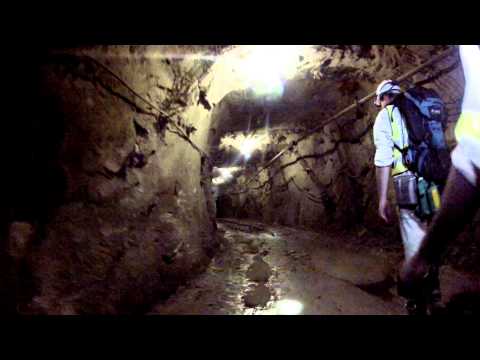 Biology Meets Subduction: The Interviews

DCO Scientists Closer to Forecasting Volcanic Eruptions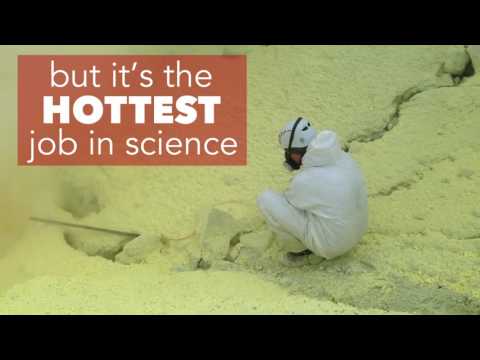 Biology Meets Subduction in the Forearc: Drone view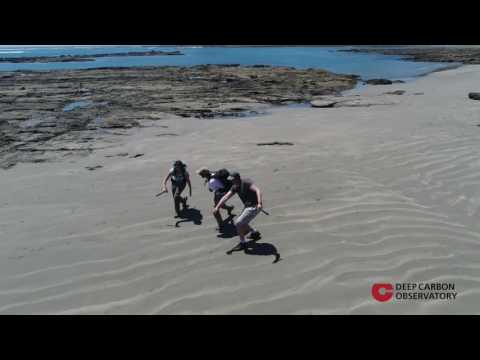 Costa Rica Field Lectures Part 1

Costa Rica Field Lectures Part 2

Investigating the Volcanoes of the Western Aleutians

Phreatic eruptions at Poás volcano, Costa Rica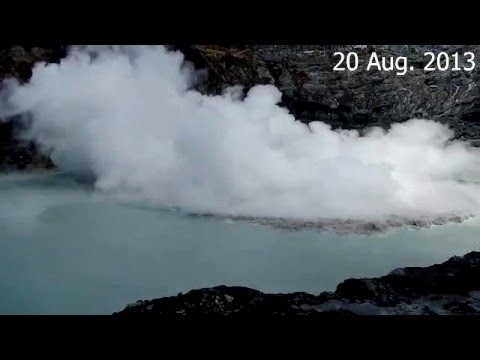 Second DCO Early Career Scientist Workshop, São Miguel

Looking to understand the deep past in Dziani Lake Part 2

Looking to Understand the Deep Past in Dziani Dzaha Lake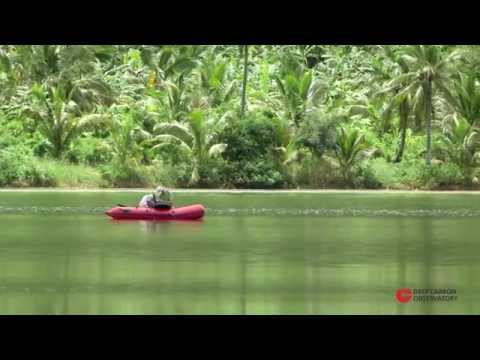 Disko Island Expedition: Snow Algae

DCO Early Career Scientist Workshop, Costa Rica, February 2014

Projects
Photo of the Bracco-Levanto ophiolite complex in Northern Italy, courtesy of Gretchen Früh-Green.